Pro-Vision Football provides a comprehensive 24/7 Player Management service, with integrity, professionalism, loyalty and trust
Pro-Vision Football has both the expertise and wealth of experience at every level of the game. We are English FA Registered Intermediaries with a network of contacts within the UK, Europe and beyond which is second-to-none. We have also assembled an array of partners with the same core values that we aspire to, that make sure everything is taken care of, whether it's contract negotiation, financial and commercial services or lifestyle management, with over 18 years in the game, we have it covered.
Our Services
Our representation and negotiation skills are designed to ensure that our clients' interests always come first and that we secure financial security and peace of mind for them and their families. Rewards have never been greater in today's game and it is so important to have dedicated, trustworthy representation and guidance to ensure that the 'pitfalls' and unwanted distractions in the modern game are avoided.
We ensure the player has all the correct elements in his contract and that it reflects his talent, potential and true current market value.
All players have to accept they are role models and must conduct themselves accordingly to avoid any possibility of jeopardising their careers or future.
We provide support to players and ensure that they maximise their wealth and also shelter it for the future. We can assist with all aspects of financial planning.
See all our Services
Football Facts
120
The ball in professional football has remained unchanged in size for 120 years
17
One of the youngest World Cup football winners was Pele in 1958 aged 17 years and 249 days
1998
The fastest recorded goal was 2.8 seconds by Uruguayan Ricardo Olivera in 1998
40
One of the oldest World Cup football winners was Dino Zoff in 1982 aged 40 years and 133 days
Our Other services
Our core team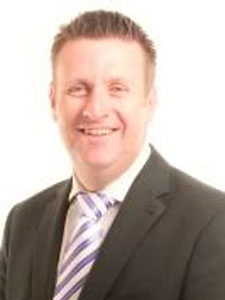 Managing Director
Director
Consultant
See all the team